Premium Beaver Builder Templates
Beaver Templates is a premium Beaver Builder templates solution. Supercharge with mobile-ready templates. Build your website in minutes, not hours.
You can build your website, today!
We provide the right tools, tutorials, and templates to get you on the right track today! You can sign up, download your templates, and follow our guided tutorials on setting up your very first website!
What is Beaver Templates?
Beaver Templates is your one-stop-shop for building beautiful WordPress websites! Beaver Templates is a product of Some Web Studio, and we wanted a marketplace that brings together everything web design from templates to full websites. Our primary goal is to provide an easy way for creative WordPress developers to iterate beautifully.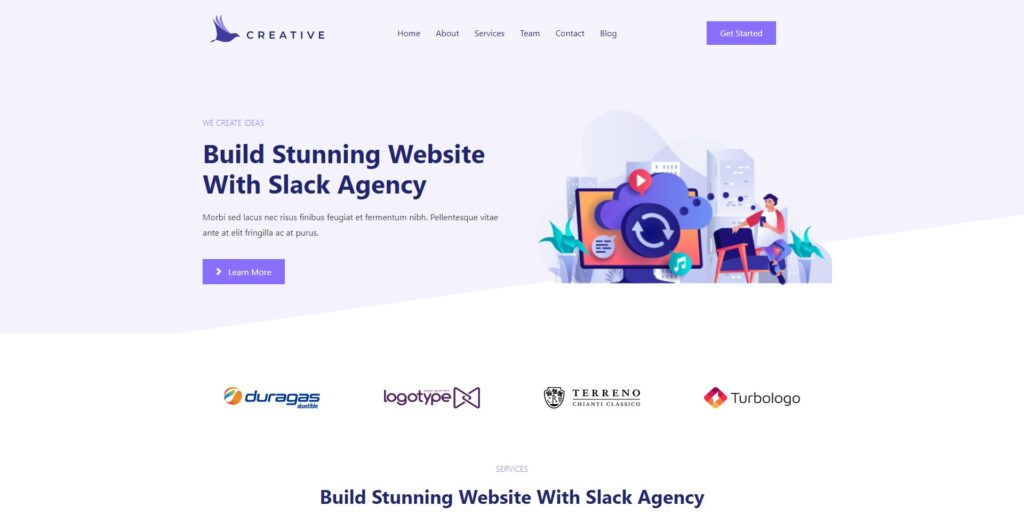 We provide high-quality, responsive templates for all your Beaver Builder template needs. We take pride in our work to ensure we deliver top-notch templates right out of the box!
We provide high-quality modules for all your needs. From pre-styled, individualized modules to template modules ala cart, we got you covered! Our modules are crafted to be mobile responsive, and design-ready out of the box!
All of our tutorials are tailored just for you! Step right into building your own websites with our in-depth Beaver Builder tutorials where we cover everything from setting up your first site to building custom functionality for your websites!
Frequently Asked Questions