Premium Beaver Builder Templates
Beaver Templates is a premium solution for WordPress templates using your favorite page builders, like Beaver Builder!
We offer tutorials, resources, and templates to help you with your next web design project!
All of our templates, one membership!
Enjoy member-only discounts and bundles with our monthly and yearly memberships.
All
Beaver Builder
Blog
Footer
Header
Landing Page
Singular
Templates
Themer Layout
Website Package
What is Beaver Templates?
Beaver Templates is your one-stop-shop for building beautiful WordPress websites! Beaver Templates is a product of Some Web Studio, and we wanted a marketplace that brings together everything web design from templates to full websites. Our primary goal is to provide an easy way for creative WordPress developers to iterate beautifully.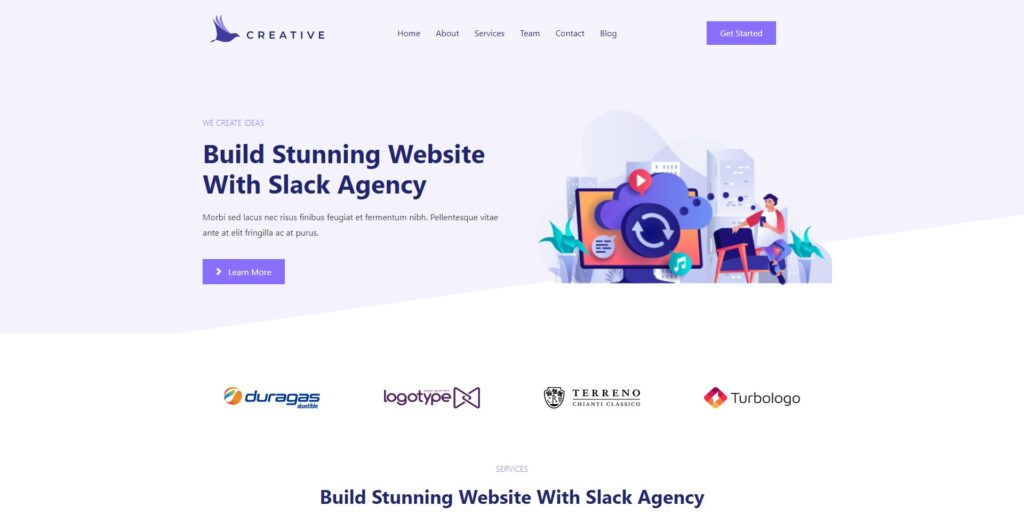 We provide high-quality, responsive templates for all your Beaver Builder needs. We take pride in our work to ensure we deliver top-notch templates right out of the box!
We provide high-quality modules for all your needs. From pre-styled, individualized modules to template modules ala cart, we got you covered! Our modules are crafted to be mobile responsive, and design-ready out of the box!
All of our tutorials are tailored just for you! Step right into building your own websites with our in-depth Beaver Builder tutorials where we cover everything from setting up your first site to building custom functionality for your websites!
Premium members get access to premium templates for FREE!
Free access to member content
$5 off every template
Access to member-only tutorials
Access to member-only promotions
Access to free, member-only templates
Everything included in the Beaver Kit membership
All premium templates free
All premium tutorials free
Discounts on all plugin releases
Everything included in the Beaver Dam membership, offered at a discounted yearly rate!
All premium templates free
All premium tutorials free
Includes Free Access to our Beaver Templates Plugin
LIMITED TIME
Lifetime Access
All premium templates free
All premium tutorials free
Full access to all current and future plugins, modules, templates, and tutorials
Premium Support
You can build your website, today!
We provide the right tools, tutorials, and templates to get you on the right track today! You can sign up, download your templates, and follow our guided tutorials on setting up your very first website!
Which membership is right for you?
Whether you are looking to start a new career, freshen up some skills, or learn something new about web design, now is your chance to start today! If you are looking for the correct starting point, check out our membership options and we will point you in the right direction!
Beaver Kit - FREE

This is our free membership plan that gives you access to all of our free templates and $5 off all premium templates! A Kit is another name for a baby beaver, isn't that adorable!

Beaver Dam - $49.99/month

This is our monthly paid membership option for those beaver creators out there who need a boost to their design library. This membership offers free access to all premium page, row, column, module, and beaver themer templates! Join the members that hold the whole dam community together!

Beaver Elder - $450/year

This paid membership is offered at a discounted yearly price and includes free access to all of our premium templates. You get everything the dam members get, but you get it cheaper, wise elder of the beavers! Yearly members also get FREE access to all of our advanced tutorials.

Beaver Mate - $2499 $1299 LIMITED TIME!

This is a limited-time, MASSIVELY discounted ($1200 off), lifetime membership for those of you who know what you want. Beavers mate for life, because they know when they found the right one. Get exclusive access to all current and future design libraries, courses, and content we release...for life, with one payment!
Frequently Asked Questions