Beaver Templates Community
Become a member of Beaver Templates to gain exclusive access to templates, modules, and courses designed to help you build the best websites for you or your clients!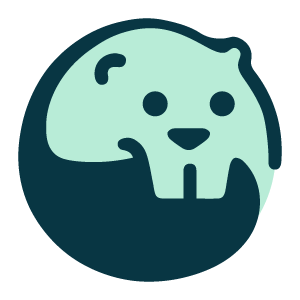 We provide all the page templates you need to get started on your next project! The Beaver Templates plugin provides ready-to-go Landing pages, singular pages, and some specialized pages!
Our premium row templates come straight out of our templates so you can access easy-to-add row templates without needing to drop in full pages!
We provide some of the top-quality Beaver Themer templates for your projects! Our templates are mobile-responsive right out of the box!
Frequently Asked Questions
Get exclusive discounts, deals, and information about our products!