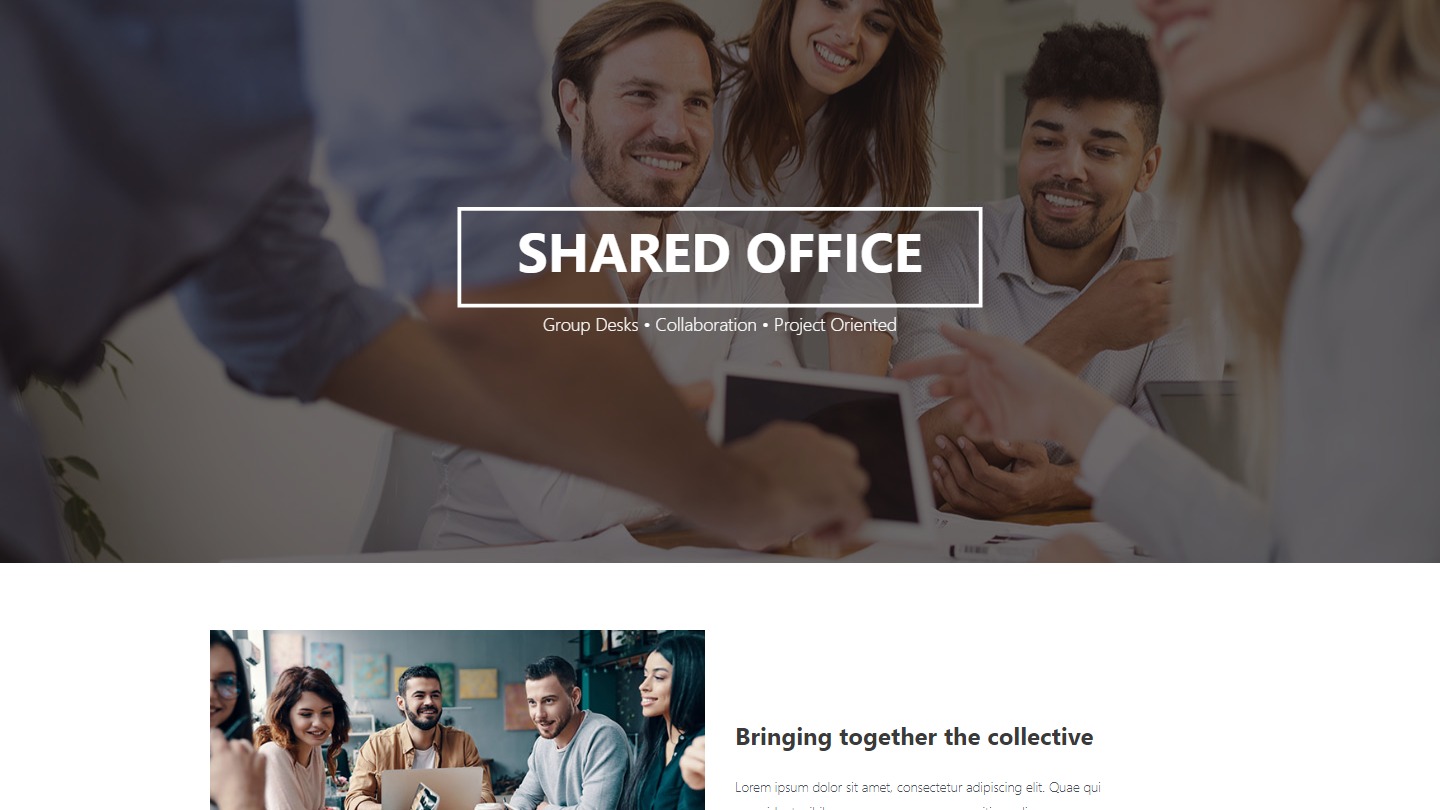 Hiring someone to build your website is expensive. Using a template with a page builder is a cost-effective DIY solution, and you don't need any experience to get started!
Collexive is a free landing page template made with Beaver Builder, which is perhaps the most beginner-friendly page builder out there. All you have to do is change the text and images and you'll have a complete landing page, ready to convert, with very little effort. You don't even have to worry about how your site will look on mobile devices. All of our templates are already set up to look great on different screen sizes so you can appeal to a wider audience.
We want to make it easy for anyone to build a website. Try out Collexive and see what you think!
Affiliate Content Disclosure
This content contains affiliate links that will take you to other websites. If you visit such websites and make a purchase, we'll receive a commission from the seller. The amount you pay for the product or service doesn't increase.
These affiliate commissions help us generate more free content for our members. This includes: templates, tutorials, and plugins.
Below is a list of required plugins for this template to work properly.
We also recommend pairing our templates with the Astra Theme or the Beaver Builder Theme since they both offer a high level of customization for Beaver Builder. For hosting your website, we recommend Kinsta.